Establishment of the auction House
Successor of Mr Jean-Philippe Lavail and Mrs Lydie Tajan-Blondeau, at 'rue des Trois Journées' in Toulouse.
Moving to 3 boulevard Michelet


The House becomes the "Saint-Aubin Auction House" and is established in a modern and spacious place near the Saint-Aubin church in Toulouse with offices, a sales room and an exhibition hall.
Concorde sale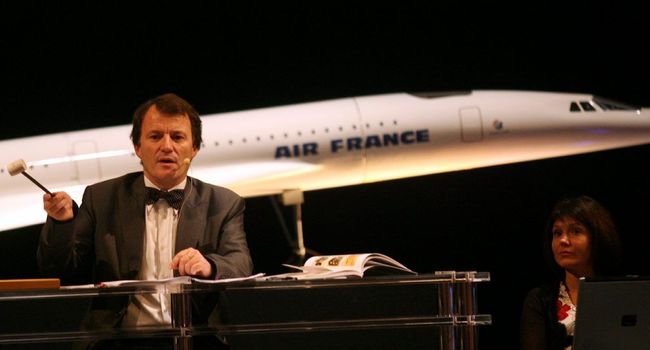 Nearly 1000 certified original parts including the Machmeter (supersonic speed measuring device installed on the Concorde dashboard) are sold 29 000 €.
Exceptional auction of Chinese pieces of art
22 057 760 € : world record for a Chinese imperial scroll painting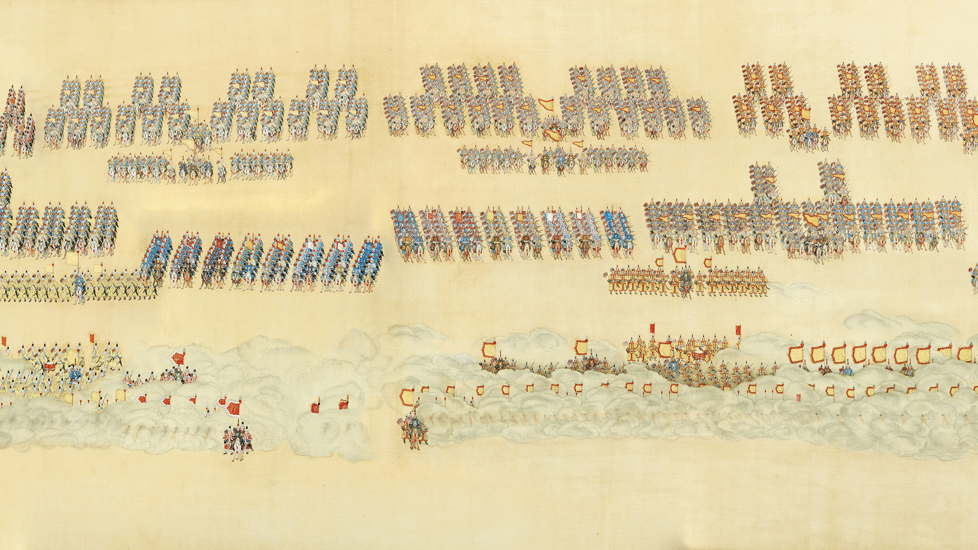 Representation of more than 9,000 soldiers during the "Great Review" in 1739. Reign of Emperor Qianlong (1736-1795). Length: 24 m, height: 69 cm. Named "Maneuvers", it is the fourth in a series of which two have already been auctioned
Sale of fine wines in Hong Kong
First French auctions of "Grands Crus" in China, conducted in collaboration with Mr Jack-Philippe Ruellan, auctioneer in Vannes.
Reappearance of a painting by Michelangelo MERISI DA CARAVAGGIO (1570 - 1610)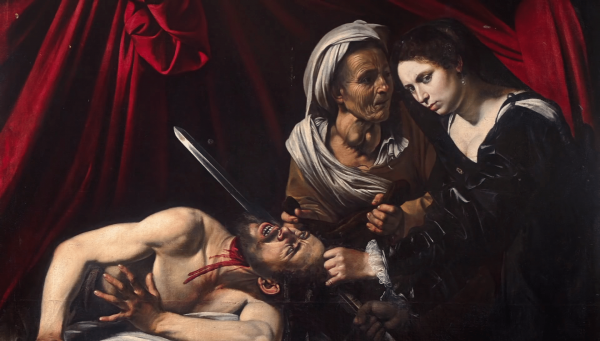 Judith beheading Holofernes
144 x 173.5 cm | Expert: Eric Turquin
Exceptional sale of Asian art
2 996 000 € : imperial album "Zhi Gong Tu", volume 4

China, Qing dynasty, Qianlong period (1736-1795) .Painted in ink and color on silk, consisting of twenty-six double-pages, the first two pages, made of yellow-studded paper sprinkled with gold glitter, bearing three imperial seals.
834 250 € : rare bronze statue with partially gilded brown patina representing Buddha Locana. China, Qianlong period (1736-1795).
Sale event Concorde & Airbus


More than 1000 pieces over 3 days.
Exhibition with exceptional scenography at the Saint-Aubin auction house.
3 Boulevard Michelet
31000 TOULOUSE
92 Chemin de la Flambère
31300 TOULOUSE
4 Rue de Soyoux
31240 the UNION
SALES for the Credit Municipal
Toulouse Credit Municipal
29 Rue des Lois
31000 TOULOUSE